The Emotional Intelligence Training Course
Getting Your Worth With Emotional Intelligence
Step Into Your Power and Close the Gap
Get Your Voice in the Room
Emotional Intelligence (EQ) is the ability to notice and name your internal experience. It is the foundation of social intelligence, which is using this self-awareness to clearly articulate what you think, feel and want to other people. High emotional intelligence helps us take control of our cognitive impulses to advance our goals, whether that means earning more money, getting promoted, experiencing deeper intimacy, or leading a high performing team.
By developing your emotional intelligence in this experiential course, you will:
Set Boundaries

Set clear boundaries with others

Advance Your Career

Advocate and advance in your career

Control Your Money

Have more control over money and what earn and save

Deepen Relationships

Improve your ability to experience deeper intimacy

Cearly Articulate

Clearly articulate what you think, feel, and want
Emotional Intelligence Course Curriculum
High emotional intelligence helps you take control of your cognitive impulses (thinking and feeling) to advance your goals to get what you want – anything you want!!
By developing your emotional intelligence in this 6-week course, you will:
advance your career by discovering your true purpose;
deepen your personal relationships;
manage personal change effectively;
set clear boundaries with others;
clearly articulate what you think, feel and want when it matters;
and show up with more confidence at work and at home.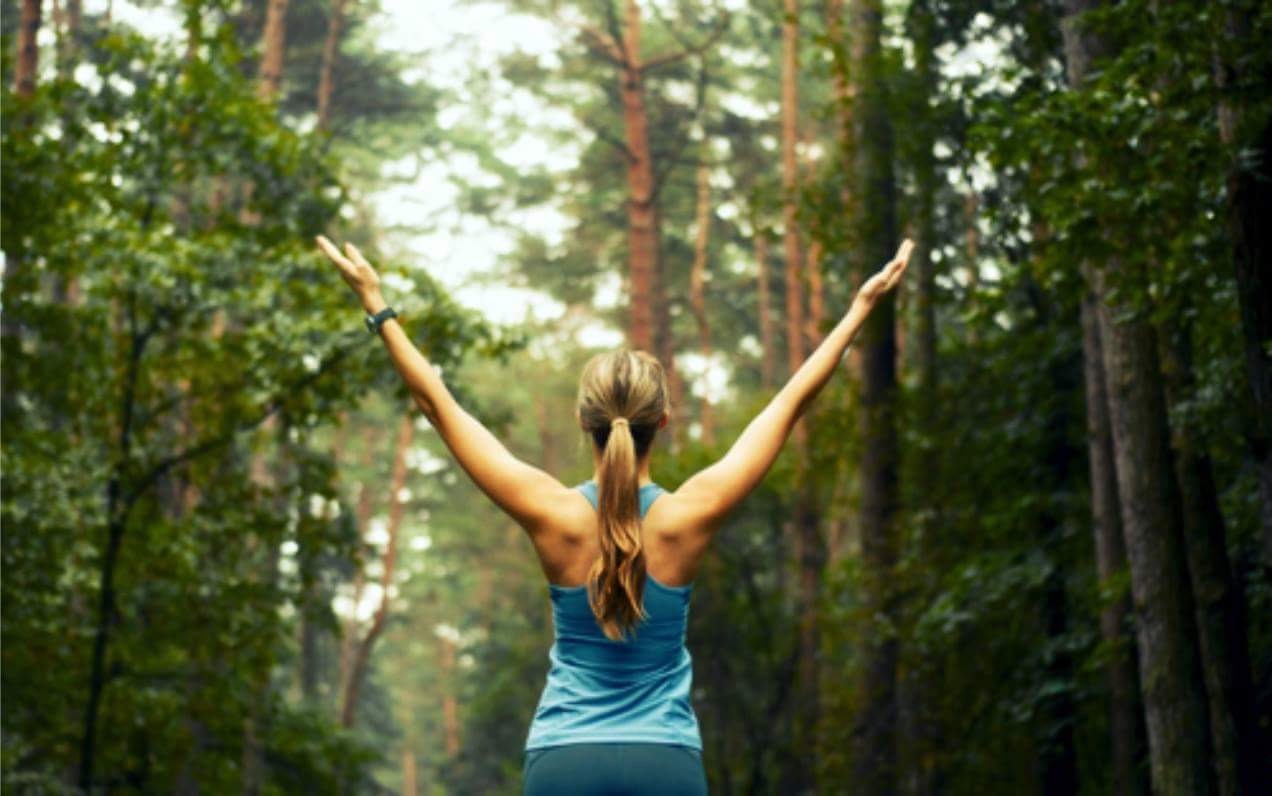 WATCH PROMO:
Getting Your Worth With Emotional Intelligence
Begin With
… a variety of learning methods that will enrich your emotional intelligence development experience. Co-developed by the Well-Being experts at the Gallup Corporation, the combination of reading, self-reflection, video demonstrations, practice, and real time feedback from peers and Dr. Tracey Adams will anchor your development for lasting change. This experience includes:
An EQ Brain Assessment module with Dr. Tracey Adams, expert and certified facilitator to get you started on your EQ journey
Over 20 Online Teachable modules covering the real practice of Emotional Intelligence
Interactive EQ Guidebook to be used with individual peer coaching and virtual classroom experiences
Powerful weekly practices to anchor your learning and deepen self-awareness.
Conclude With
A private Slack.com community of powerful women who have gone before you to support your practice
Full access to the Teachable Getting Your Worth with Emotional Intelligence content including many tools, templates and processes to continue your journey
20% off the experiential 2021 Summer Retreat for Women at Breitenbush Hot Springs Resort in Detroit, Oregon – a deep dive experience offered only once per year.
Getting Your Worth With Emotional Intelligence Training
Perfect for learners who want to take emotional intelligence deeper with real-time practice skills, peer feedback, coaching, and targeted action plans
REGISTER HERE
What Participants Are Saying About Our Emotional Intelligence Education & EI Training
"The retreat, led by Dr. Tracey Adams, was truly an awesome experience. Tracey has a warm, funny, empathetic style of taking all of us through a series of experiences with each other that were transformative."
"It was a very bonding experience, and at the end of the experience, no one really wanted leave!"
"Dr. Tracey Adams is truly "emotionally intelligent" and has the capacity to teach all of us how to find our own voice and develop this crucial skill within ourselves."
"As an introvert, being in a group activity and being the center of attention is not comfortable for me. However, this experience opened my eyes to areas that I need to build strength and confidence. I'm so happy that I stepped out of my comfort zone and enjoyed a wonderful weekend with other women that are truly amazing and supportive."
"Tracey Adams was very sensitive, intuitive and supportive to each and every attendee. Thank you Tracey!!"
"ThriveOn gave me the space to quiet my mind and focus on elements of my life to foster greater well-being."
"My greatest gift to myself was putting on my dashboard, "ask for more." I used to give more until there was nothing left of me – Today I ask for what I want."
"I came away from the weekend with new friends and a new energy for life!"
"Tracey is a fantastic facilitator and she fully leads from the heart. She has an amazing way of bringing people together and all of us who attended would say we became fast friends."
"Tracey is truly gifted in all that she does and I know EVERYONE would benefit from not only her work in emotional intelligence but from her as well!"
"We all had the opportunity to communicate with each other in a way that we normally don't get a chance to do."
"By becoming conscious of where I am imbalanced, I practiced being vulnerable and creating open, honest dialogue with other powerful women at the retreat and then later, when I got home."
"Everyday I reflect on my ThriveOn dashboard and become inspired to do at least one action."
"I am amazed at how freeing it is to share my desires, dreams and thoughts. Since the retreat, more and more, people meet me closer to what I ask for than I believed possible."
"This is a retreat not to be missed."
Complimentary Checklist
Ten Tips to Getting Your Voice in the Room Using Emotional Intelligence
Speaking in a professional setting can be challenging. If you are verbally commanding you might appear overly aggressive, if you show up quiet and thoughtfully, you are perceived as not adding value to the conversation. This quick guide will teach you how to get your voice in the room.
Meet Tracey
Dr. Tracey Adams has been teaching emotional intelligence within corporations and academia for over fourteen years. The evolution of her own personal work has sharpened her purpose of guiding other powerful women on the journey of self-discovery, personal power, and well being.
Partnering with the Well-Being experts at Gallup – this curriculum is transformational both in content and design. Her doctorate research (also in partnership with Gallup) explored the correlations of emotional intelligence and leader effectiveness. Tracey can be found in Portland, Oregon where she is raising two amazing kids, and facilitates emotional intelligence retreats for women once per year.
Contact Tracey
Read More
KNOWwhat you think
OWNwhat you feel
CLAIMwhat you want
CHOOSEwhat you do
LET'S REWRITE YOUR FUTURE